Lic. Julissa Castillo Adames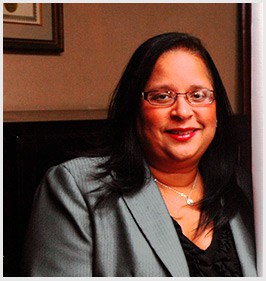 Profile
Graduated at the ULACIT on 1997. Areas of expertise are Maritime Law, basically Ships Registration, Mortgages and all the maritime procedures related the Panamanian Ship Registry and other jurisdiction as well as: Belize, Honduras, Bolivia, Jamaica & Singapur.
Other areas of expertise are: Immigration Law, Commerce, Administrative and Corporate Law.
Active member of the National Bar Association. She is fluently Spanish and English.