Migration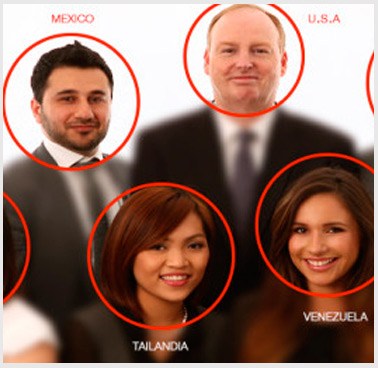 The Republic of Panama in recent years has become a true Latin American Hub in which people and companies of different nationalities come to our country to invest in a business, meet with beloved relatives, or simply retire.
In Solis, Endara, Delgado & Guevara you will find highly qualified personnel to advise you in everything that has to do with the application for visas and other migratory permits before the National Migration Service (SNM).
Our country currently has a large variety of migratory categories which are adjusted depending on the need of the applicant, if for example you want a pensioner visa, visa for work reasons, or family reunification; In Solis, Endara, Delgado & Guevara we will help you choose the best visa according to your personal or business situation.
Similarly we have extensive experience in the respective applications for work permits that are made in the labor migration department of the Ministry of Labor and Labor Development (Mitradel), depending on the migratory category chosen.